St. Elizabeths West Campus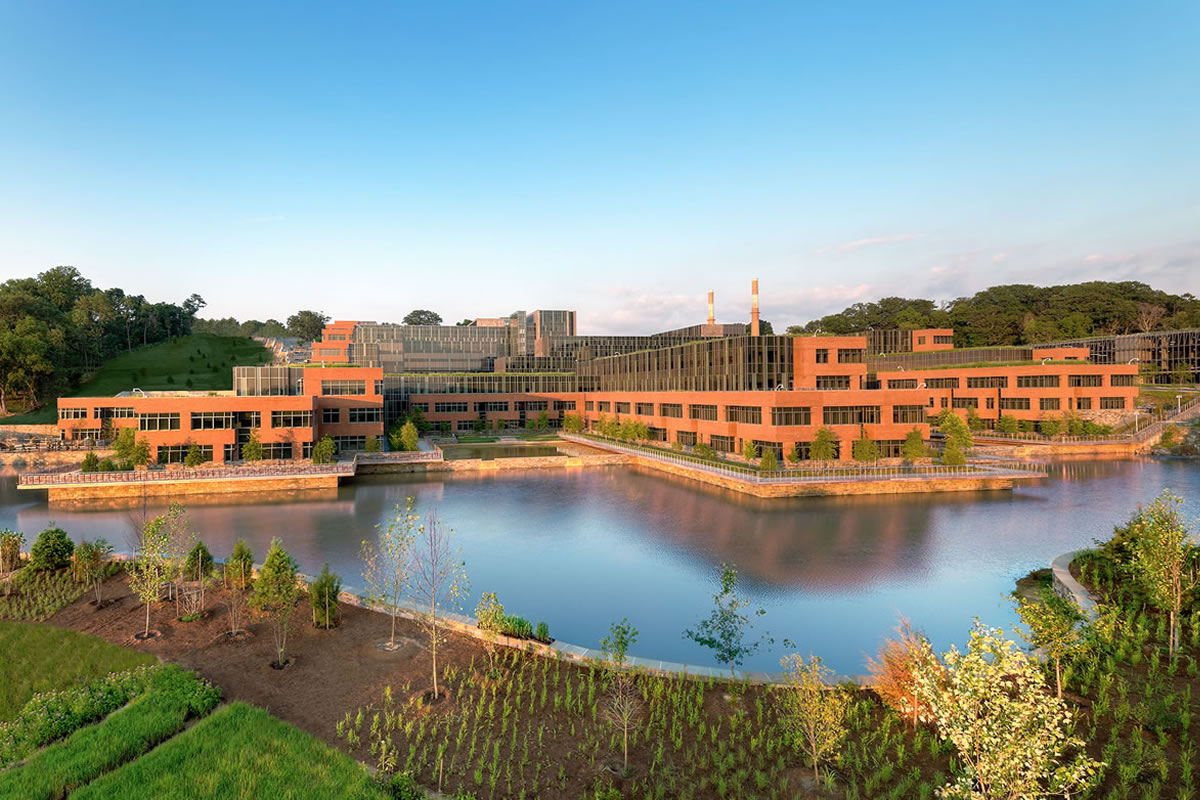 Hana supported Procon with environmental and geotechnical engineering services on the St. Elizabeth's West Campus construction project.  Procon is providing engineering and construction management services to GSA on the redevelopment of the 176-acre west campus of this National Historic Landmark to consolidate headquarters of the Department of Homeland Security. The scope of the project encompassed new construction and adaptive reuse of approximately 50 historic buildings. The first phase of the project was comprised of constructing a 1.2 million SF Headquarters Building for the U.S. Coast Guard which also required a central utility plant, two seven-story parking garages, and the rehabilitation of seven historic structures.
Project Details
Client: Procon Consulting
Customer: General Services Administration
Location: Washington, D.C.