Our mission is to provide our clients with clear, sensible and efficient solutions by integrating traditional engineering and scientific principles with modern technological innovation.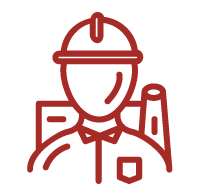 Our Philosophy
The pillars of our company are respect, trust and communication. Our projects are often complex and involve many types of people from multiple organizations, including clients, employees and subcontractors. Clear, open and honest communication between all parties is the key to navigating a dynamic project to successful completion. Relationships built on respect and trust create a foundation on which project teams can overcome even the most complicated technical challenges.
Our History
Hana was initially established in 2013, as a part-time venture between co-workers Marcus Kim and Jeff Zoeckler.  The company was established with the idea of increasing efficiency and value through consulting on commercial engineering projects. As the work load and potential for more opportunities for Hana increased, Marcus and Jeff decided to leave their full-time engineering jobs and grow Hana into a full-time business in 2014.  Since then, Hana has further developed as a trusted provider of professional engineering services on a number of commercial, state and federal government projects.  We look forward to further expanding our project portfolio and demonstrating our value in the competitive engineering and consulting field.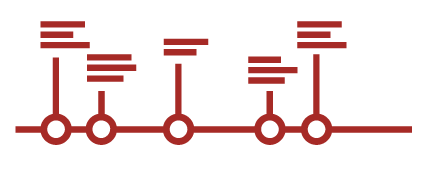 Name and Logo
Our name and logo were chosen to celebrate the Korean heritage of our majority owner, H. Marcus Kim.  Hana is translated to "the one and only" in Korean.  It also happens to be the middle name of Marcus's oldest daughter. Our logo represents the Korean symbol for earth, pointing to our expertise in the related fields of geotechnical and environmental engineering.