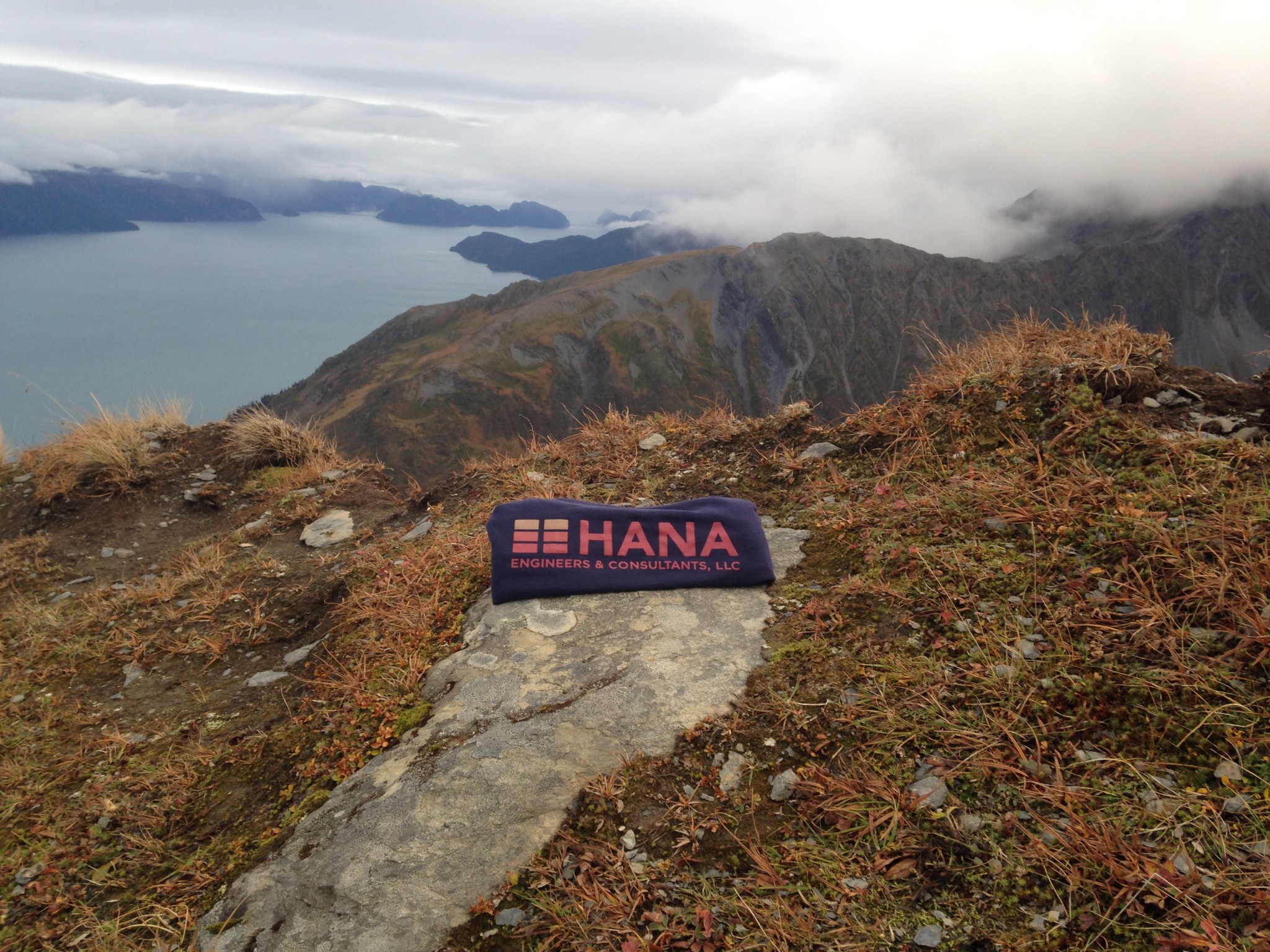 Hana Engineers & Consultants, LLC (Hana) is a minority-owned small business established in 2013.  Hana provides top quality professional engineering, scientific, and construction management solutions. Hana is certified under the 8(a) Business Development Program for small disadvantaged businesses, by the U.S. Small Business Administration (SBA).  Hana is also certified by the Virginia Department of Small Business and Supplier Diversity (SBSD) as a Small, Women-owned, and Minority-owned Business (SWaM).
Explore Our Capabilities
Hana is capable of performing an array of geotechnical, environmental and other engineering/scientific services for private industry and federal, state and local governments. With the support of our industry partners, there are few projects that we can't execute regardless of size, scope and complexity.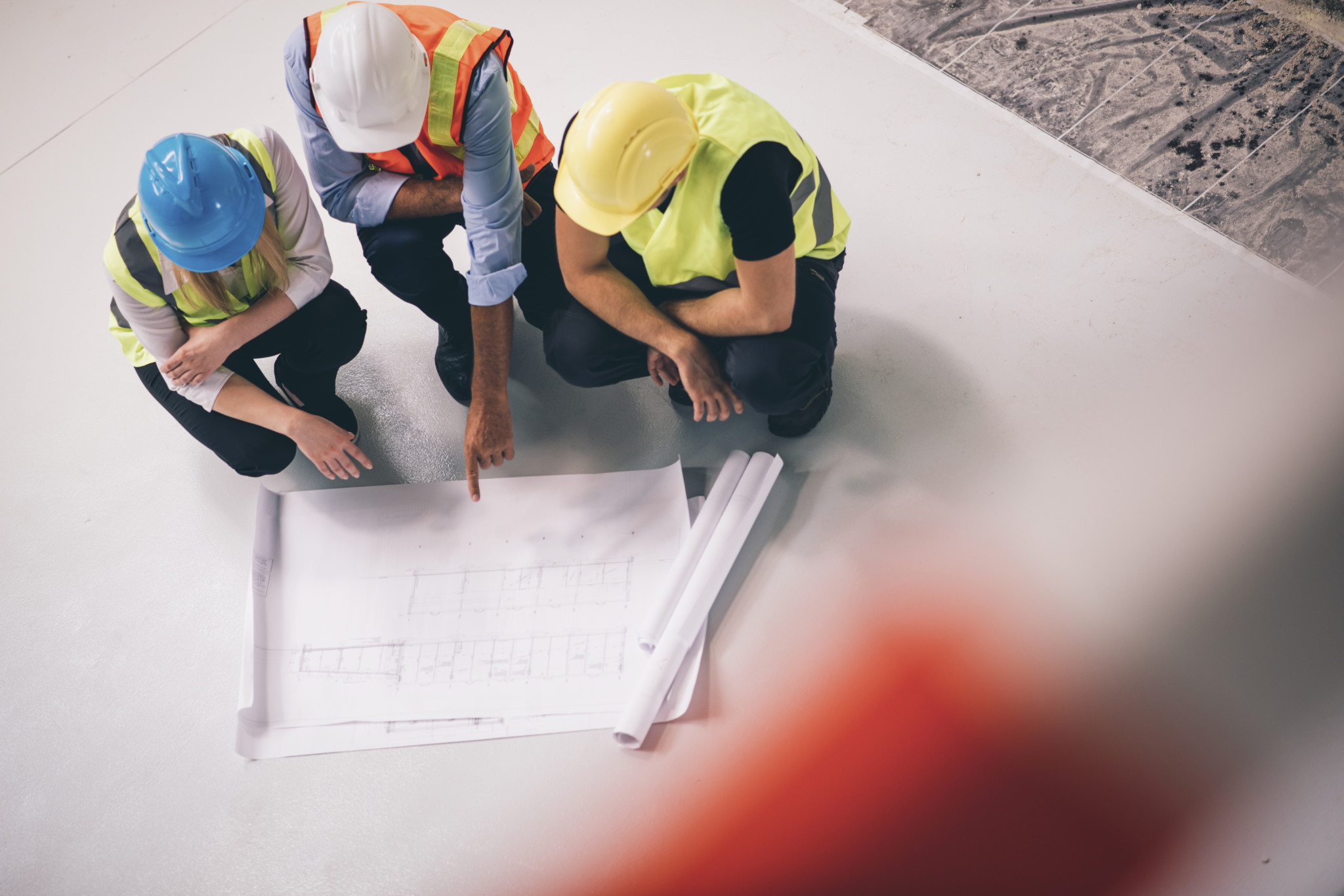 Hana Engineers and Consultants and Bay West were recently approved for a Mentor-Protégé Agreement under the Small Business Administration (SBA) 8(a) Business Development Program. Bay West began over 40 years ago as a Duluth, Minnesota-based environmental consulting... read more